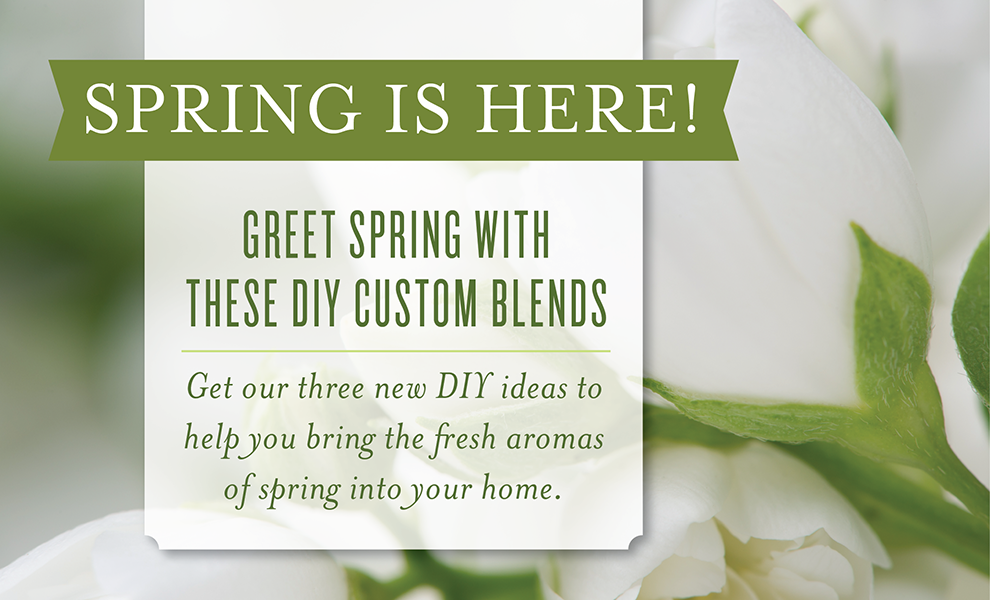 Greet Spring with these DIY Custom Blends
Creating your own DIY spring-inspired blends is the perfect way to bring a breath of fresh air into you home. Diffuse any of these three great blends to embrace the cheery brightness of spring!
Spring Blossom
With an invigorating aroma and hints of floral sweetness, this rejuvenating blend is perfect for bright spring mornings.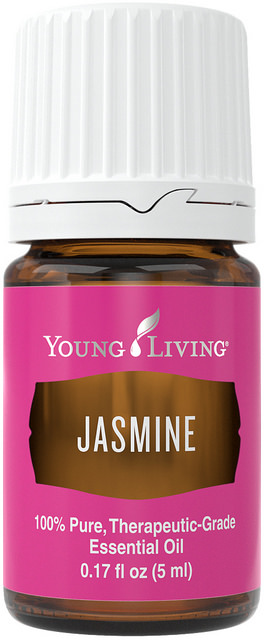 2 drops Jasmine
2 drops Eucalyptus Globulus
1 drop Peppermint
Hawaiian Sunrise
Get the uplifting scents of Hawaii without having to brush the sand out of your shoes! Sandalwood provides a warm, beachy smell, while Lime adds a burst of citrus.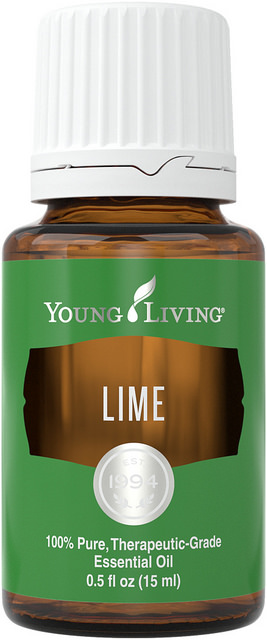 2 drops Lime
3 drops Royal Hawaiian™ Sandalwood
Sweet Springtime Renewal
Combining aromas that are clean, relaxing, and romantic, this blend brings together three favorite essential oils for a uniquely uplifting experience.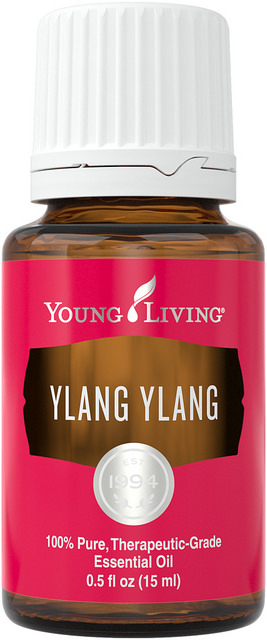 2 drops Grapefruit
2 drops Lavender
2 drops Ylang Ylang
thanks yl