Wednesday, July 26, 2017
Island Getaway Blend
3 drops Orange
2 drops Ginger
2 drops Ylang Ylang
add to your diffuser
Information from
YL
Monday, July 24, 2017
The Savvy Minerals by Young Living™ Brush Set
It includes five essential makeup application brushes, plus a stylish and convenient carrying case that also has a little pouch in it to hold makeup.
Each soft makeup application brush is made in Italy from high-quality synthetic fibers that are designed to hold the optimal amount of product and provide easy makeup application and a luxurious feel. They feel like silk to the skin and are in a metal handle vs plastic and labeled for its use. (Foundation, veil, eyes, etc)
Also they are Synthetic fiber vs animal to remain cruelty free. They are the soft, thick and feels like angel kisses when you're applying makeup with them! $85
Order Here or Enter 2640215 on both Sponsor Id & Enroller Id
Young Living
Friday, July 21, 2017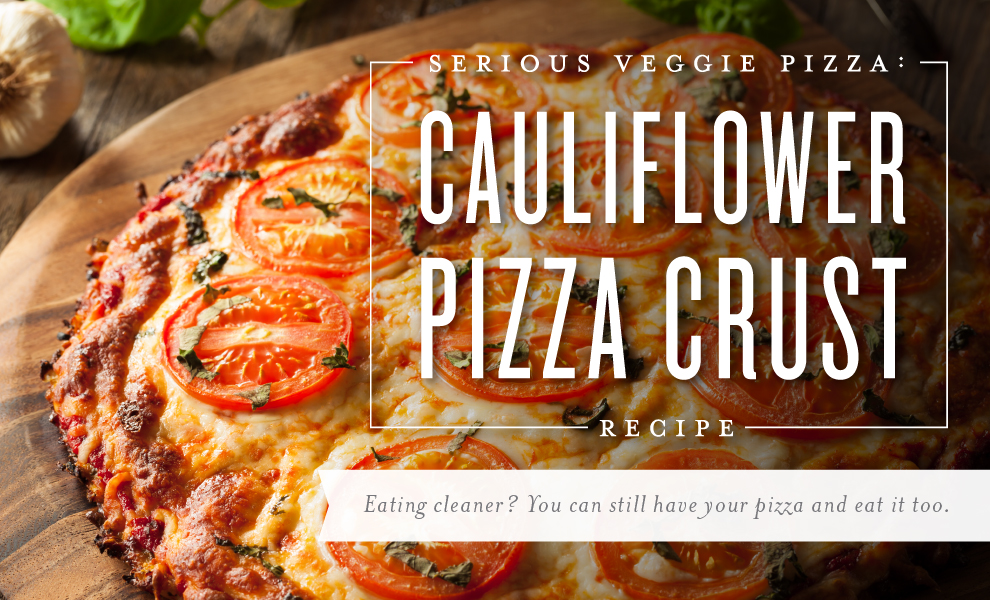 Cauliflower Pizza Crust Recipe
Pizza sauce
Desired toppings
Instructions
Preheat oven to 450°F.
Wash the head of cauliflower and break off all florets.
Grind in a food processor until texture becomes rice-like.
Place on parchment paper on a baking sheet and roast for 5–8 minutes, watching carefully. You don't want the cauliflower to brown, just to become soft.
Remove from oven and let cool for 5 minutes.
Combine cauliflower in a bowl with all the other ingredients. Clean hands mix the best!
Place parchment paper on baking sheet and oil it.
Pat down the cauliflower mixture until a flat circle.
Bake for 8–10 minutes or until golden.
Remove from oven and cool.
Once cool, evenly spread sauce over dough.
Add desired toppings.
Cook for 15-20 minutes.
Notes
For essential oil-infused pizza sauce, blend: 1/3 cup sundried tomatoes, 2 minced garlic cloves, 1/3 cup extra virgin olive oil, 1 medium tomato halved, 2 drops Oregano Vitality™, 2 drops Basil Vitality™, and 1 drop Thyme Vitality™.
Order essentials oils retail or wholesale
From Young Living site