Friday, August 28, 2020
REPLACING YOUR SCENTED CANDLES

Home sweet-smelling home: Replace your candles with these 6 diffuser blends
Y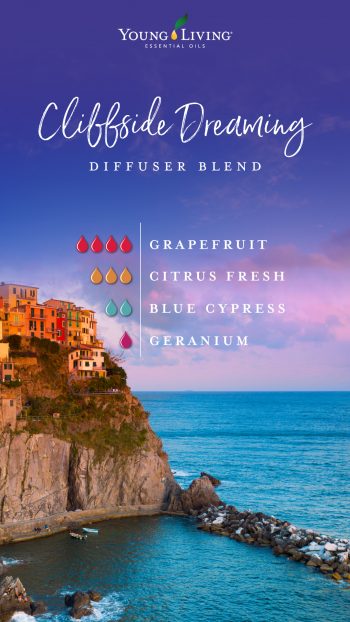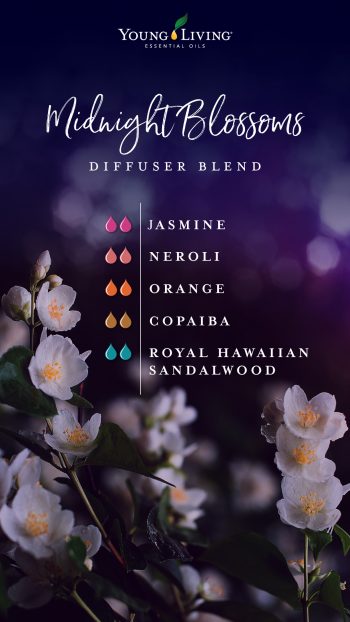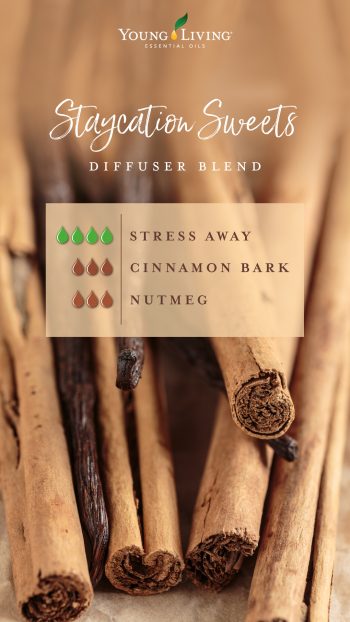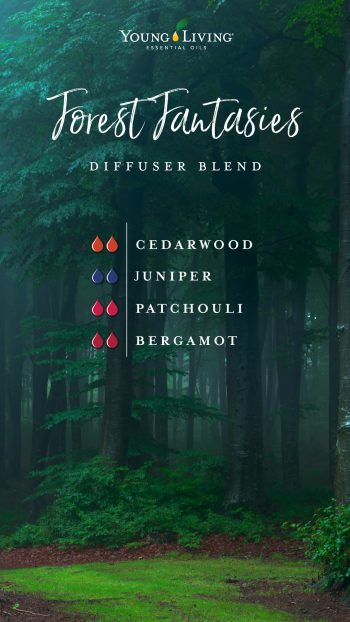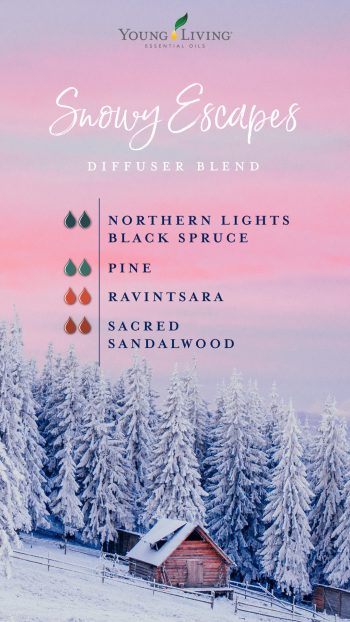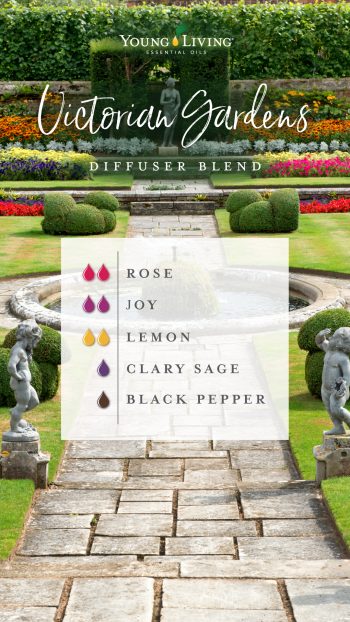 Friday, August 21, 2020
PURCHASE YOUR PREMIUM STARTER KIT
.
We all have those moments when we simply need to "chill out". The next time you need to take a deep breathe, make sure to have a calming oil by your side! Here are five oils to help you keep your cool.
Find self-awareness with the warm, comforting aroma of Grounding. Oils like White Fir, Black Spruce, Ylang Ylang, and Pine come together to create a balancing blend that promotes feelings of stability and clarity. Try adding a few drops to your diffuser!
Peace and Calming®, one of Young Living's most popular blends, has a sweet, fresh aroma that invites relaxation at any time of the day. Whether you apply this oil blend topically or add it to a steamy shower, you'll instantly feel calm thanks to the perfect combination of citrus fruits and floral scents.
Bring on empowerment and inspiration in the moments you need it most. Valor's grounding aroma encourages feelings of confidence and strength, with oils like Blue Tansy, Frankincense, Geranium, and Camphor. This blend is a must-have for a moment of deep breathing or during yoga and meditation sessions. For easy application wherever you go, try the Valor Roll-On!
Do you ever feel the urge to get away? Create an environment that transports you to a tropical oasis with Stress Away™. The exotic scents of Lime, Copaiba, Vanilla, Lavender, and more combine to make a refreshing and calming aroma. Diffuse Stress Away™ or wear it as a personal fragrance on those busy days!
The warm, woodsy aroma of Frankincense is one that is loved by many. Frankincense is known for its versatility and powerful benefits. It's no surprise why this oil is found in many Young Living essential oil blends! Its fresh aroma is perfect for grounding and spiritual connectedness. Add a few drops to your neck and wrists when you need to stay calm and collected.