Happy Mothers Day!!
Don't forget Mothers day, it is coming up sooner than you think. Gifts
for a special mother or the mother of your children (child). Gifts that will pamper her that day and beyond.
Order Here or Enter 2640215 on both Sponsor Id & Enroller Id
Become a member and start ordering these before they are out of stock!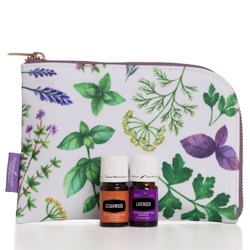 $25
Step up your skin care! With moisturizing essential oils, you'll be on your way to a natural beauty routine that feels like an indulgent spa experience. This set includes Lavender and Cedarwood essential oils, along with a handy booklet filled with instructions for DIY makeup remover, bubble bath, beauty masques, and more. Plus, your order comes with an exclusive cosmetic bag that is perfect for holding your essential oil beauty must-haves!
Includes:
Beauty DIY Booklet
Cedarwood 5ml
Lavender 5ml
Cosmetic Bag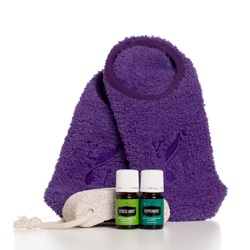 $29
Get ready for sandal season with everything you need for an at-home spa experience. This set comes with Peppermint and Stress Away™ essential oils, a smoothing pumice stone, cozy slipper socks, and a DIY pedicure card. Use the set to treat yourself or share it with the special ladies in your life like Mom, girlfriends, or daughters!
Includes:
Pumice Stone
Slippers
Peppermint 5ml
Stress Away 5ml
Pedicure DIY card