13 creative ways (you didn't know) you can use essential oils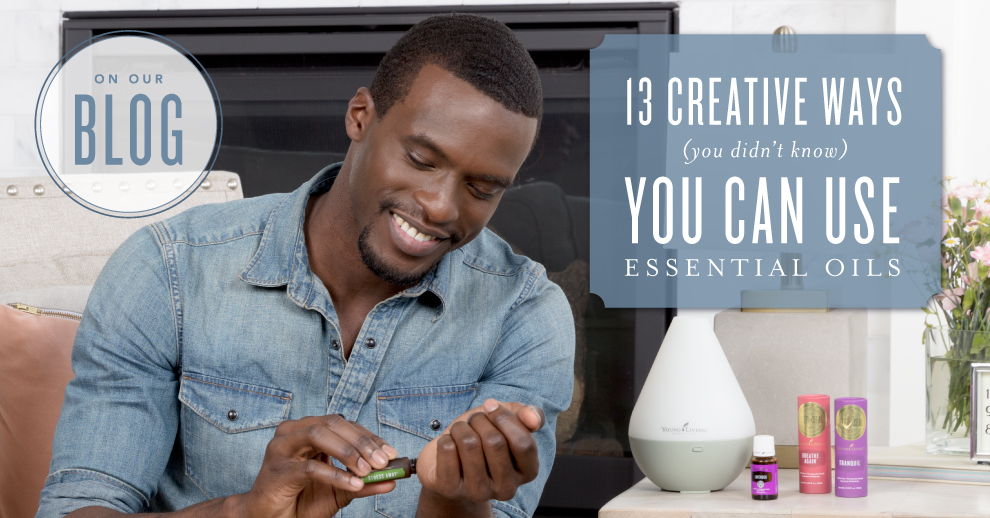 1. Scrub away the sticky!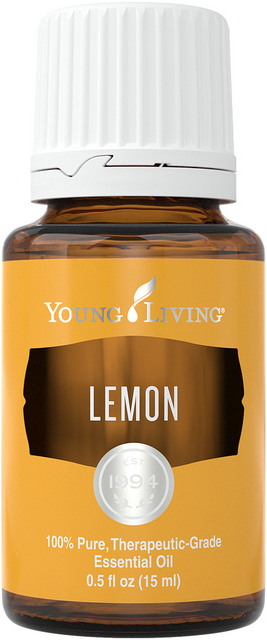 2. Let your locks shine!
3. Pamper your pretty self.
4. Invigorate your home cleaning.

5. Skin for the win!
6. Scrub-a-dub in the tub.
7. Catch some zzz's.
8. Support a healthy lifestyle.

9. Breathe in, breathe out.
10. Unwind in your shower.
11. Be blemish-free!
12. Boost your immune system.

13. Elevate life with flavor and function!
Use essential oils to their fullest potential! Diversify your essential oil uses to gain the ultimate experience.
*These statements have not been evaluated by the Food and Drug Administration. This product is not intended to diagnose, treat, cure, or prevent any disease.
---