Today until the end of January
Young Living $20 Amazon card or
$25 credit if you sign up under me for a kit!
I will send you the link. I will also send you extra stuff!
Young Living Member Benefits
24% discounts on all purchases after you order The Premuim Starter Kit
Encludes a free Home Diffuser or DewDrop Diffuser (option to upgrade to Rainstone, Bamboo or Aria Diffusers).

11, 5ml bottles of essential oil blends and single oils:

Lavender

Lemon

Peppermint

Frankincense

Copaiba

Thieves

PanAway

R.C.

Purification

DiGize

Stress Away (Bonus)

A Product Guide, AromaGlide Roller Fitment (put this roller ball on any of the 5ml or 15ml bottles, 2 packets of Ningxia Red, 10 Mini dram bottles (to share your oils), 10 Sample packets of oil , 10 product usage cards with a place to attach a sample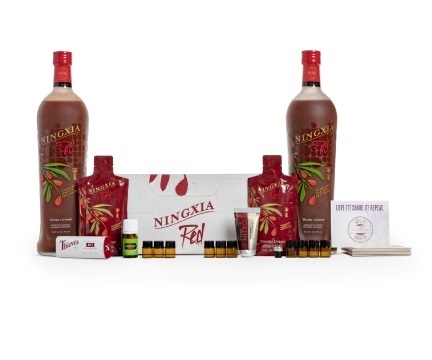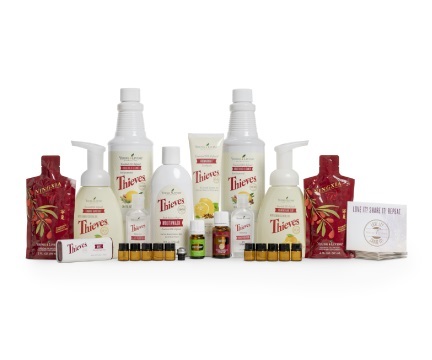 Premium Starter Kit with NingXia $170
or
Premium Starter Kit with Thieves
SIGN UP:
1.Young Living Wholesale Member ( membership is FREE)

2. It should have member checked off and Enroller ID and Sponsor ID should have 2640215. If not please enter in both spots and scroll down click continue.

3.Optional- Fill out your personal information and remember Young Living will never share it with anyone. For tax purpose Young Living ask for your social security number. If you make over $600/year selling Young Living products, you will receive a 1099 form in the mail, as is required by law.

4. Username, Password and Pin – Create your password and pin which you will use to log in to your account and order your oils.

5. Select your Premium Starter Kit. This is where you can specify which starter kit you would like. You also get to pick which diffuser you would like with your kit. You must sign up with one of these kits to become a Wholesale Member. You can also purchase other items at this time also.